About us
We believe in all inclusive fitness of a general physical preparedness.
In our programming we strive to push our athletes to reach their personal limitations; through metabolic conditioning, weightlifting and calisthenics (body weight training).
We forge functionally strong human beings with higher capacity to handle physical challenges.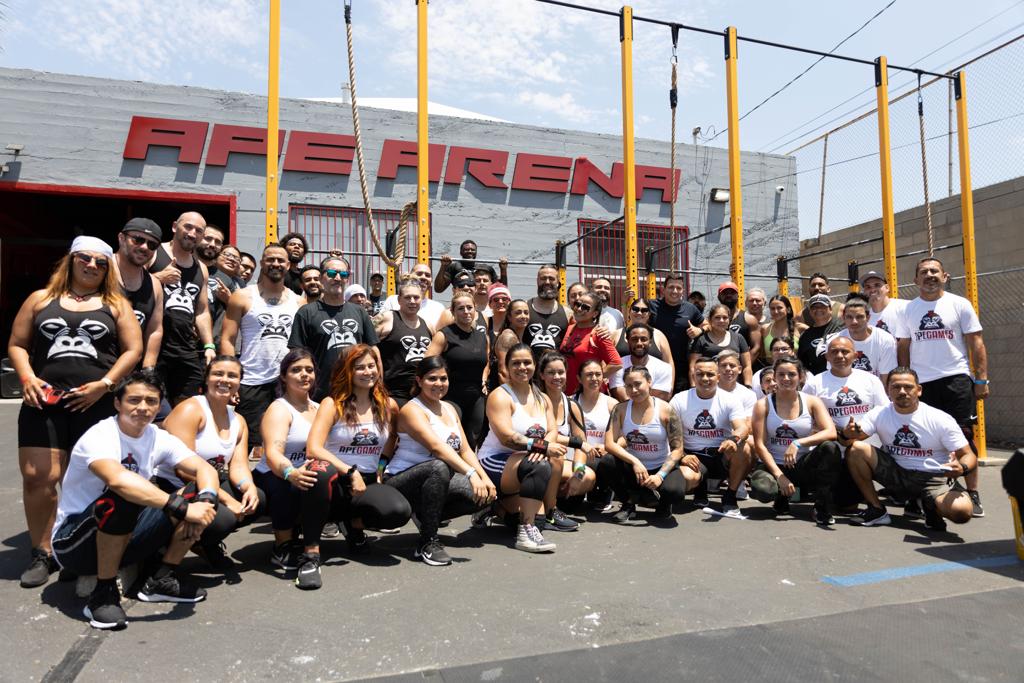 Katrina C.
/ Yelp review
If you are looking for a place to either lose weight, gain strength, or even simply tone up. This is the place for you. I came here thinking it isn't meant for me because I don't look fit and everyone seems to be super fit…
Irene E.
/ Yelp review
This is the best gym! I am not somebody that had ever enjoyed exercise or gyms in general. I tried this place with a groupon because I was interested in aerial yoga…
Malayka Y.
/ Yelp review
I've been coming here for a week and I love the workouts! It's something different every day and I leave feeling tired but energized. The facility is very clean and Chris and Jessica are great!
Tawny V.
/ Yelp review
If you are looking for a change from your gym/workout routine Ape Arena is the place to come. I came here after hearing good things from a couple friends and decided to give it a trial month….
PROGRAM PRICE
Access the best offers of all our programs and receive excellent benefits
FEATURED PROGRAMS
Below you will find all our programs, enter to learn more